We provide individual and group career development sessions for High Schoolers, recent Grads, Entry level, Mid-level and Senior level contributors, and consulting business solutions for decision makers in Private, Non-Profit and government agencies.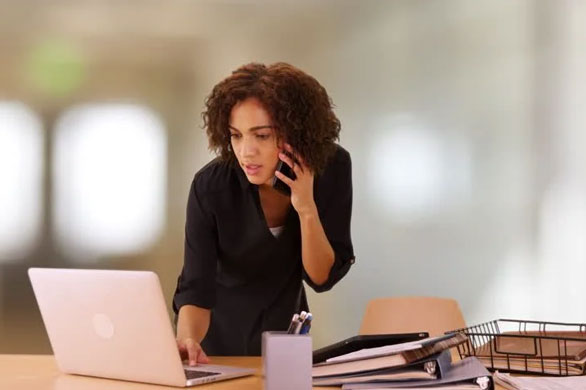 Unlike some cookie-cutter services that fabricate your employment history using text templates, we work with you to draw out your masked, marketable skills. The discovery of your innate potential will enable you to better navigate your career development roadmap. It will set you ahead of the competition especially with the influx of more qualified candidates in the job market pool in recent times. Our goal is to leave you empirically informed and equipped to pursue a suitable career.
Maybe you already have a resume and need a professional to look over for perfection. No problem, just upload it and relax. We'll be back with a productive assessment.
Innovation is the new normal. Your business needs to remain viable by seeking fresh perspectives to promote your brand, improve operations, increase profits and minimize loss. We are your no-frills, affordable and dedicated strategic business solutions providers. Our goal is to develop process improvement models, talent management and operational efficiency recommendations suited to your current business condition. No red tape or hefty invoices like our competitors. Tell us about your strategic dilemma and contact us for a quote today!
1

You complete and submit the relevant REQUEST form with a minimal deposit.

2

We review and contact you within two business days for validation of your request and to obtain any additional information.

3

A preliminary document is sent for collaboration and you make your final payment.

4

We send you the finished product!
Individual
from $100 per resume/CV
Group
from $450 per session
Business
from $200 per hour